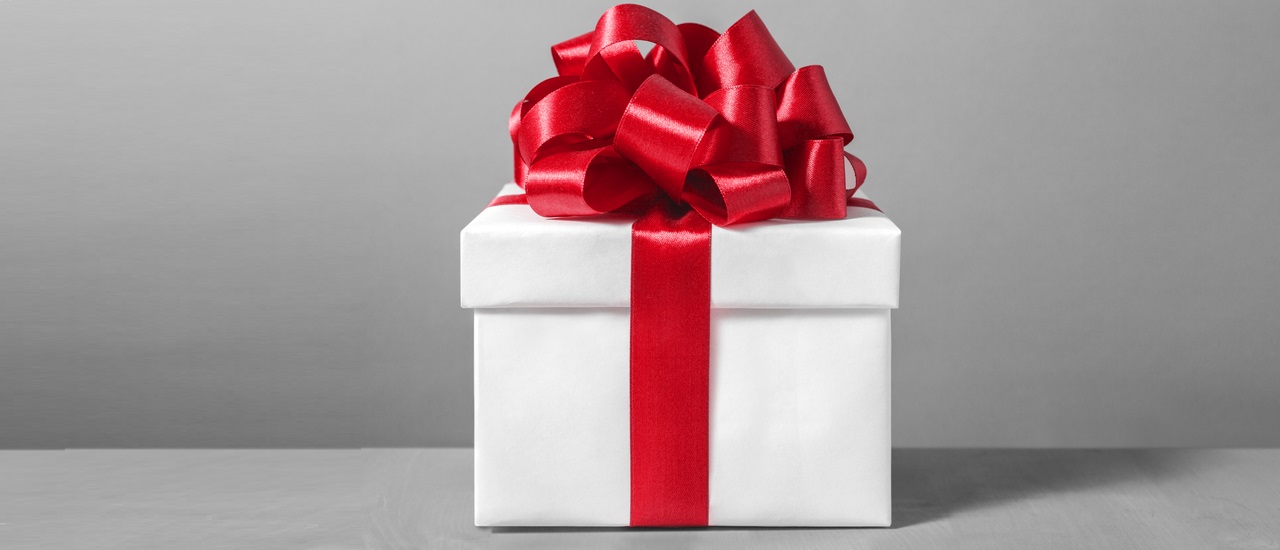 Another year in a row, Muscular Dystrophy Association of South Banat district organized a donor campaign of solidarity called "A gift for muscular dystrophy", in order to provide its youngest members New Year gifts and help them forget about their problems for a little bit.
Association was founded in 1978 and it brings together the sick with their families and friends, as well as doctors, social workers and other stakeholders willing to improve the general situation of patients. Among the 168 members of Association, who suffer from some form of muscular dystrophy, majority unfortunately (as many as 46 girls and boys) are young children. This is largely because this severe progressive disease usually attacks children before puberty, which permanently bounds them to a wheelchair and parental care and assistance.
The main objective of the Association is to integrate members in the society, to fight for elimination of architectural barriers, to achieve equality of rights for education and employment, and inform all members and their families about their rights and obligations, as well as to overcome the prejudice of the social environment.
We are very pleased that we were once again able to make a contribution to this humanitarian campaign, and lighten up those little faces of heroes, that fight against this cruel incurable disease so bravely.